UK band The Struts played their Remember The Name…The Struts Tour at the historic Diamond Ballroom on June 29, 2023. They had opening support from the Detroit band, Mac Saturn.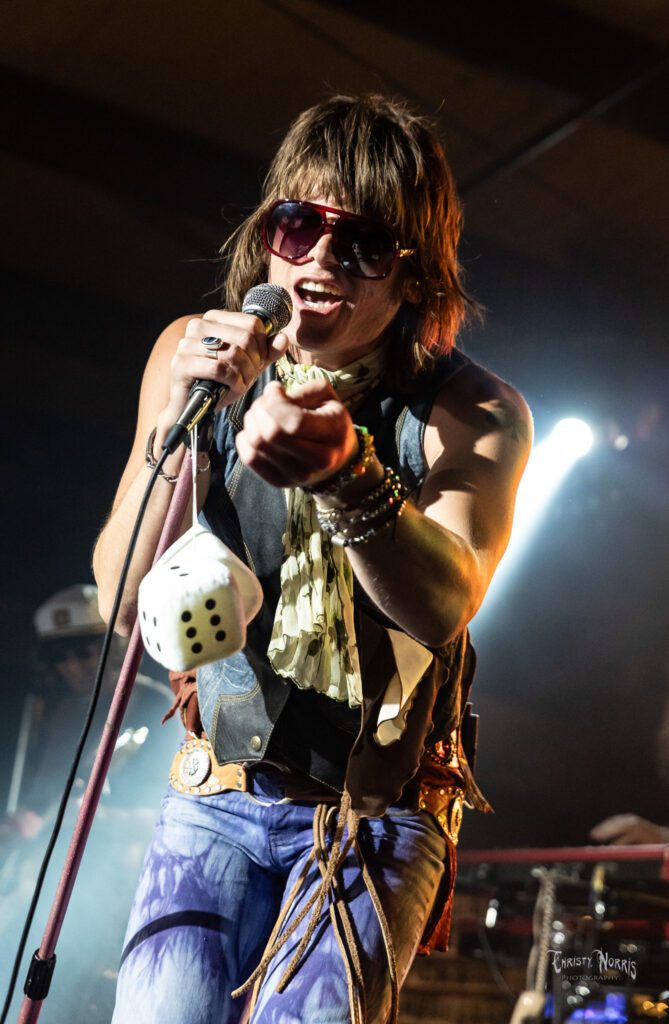 Mac Saturn, formed in 2020, impressed me with their funky and psychedelic vibe. Their eight-song set took the crowd back to the groovy funk era, and vocalist Carson Macc's energetic performance, including his use of tambourine and maracas added extra excitement. He even brought out an old school phone receiver for the song "Get on the Phone" and told the crowd "I want everybody to get on the phone. We're gonna be taking you up to 420 degrees". The entire band exuded a love for what they do and a passion for entertaining the crowd. Mac Saturn has definitely gained a new fan, and I'm excited to follow their journey.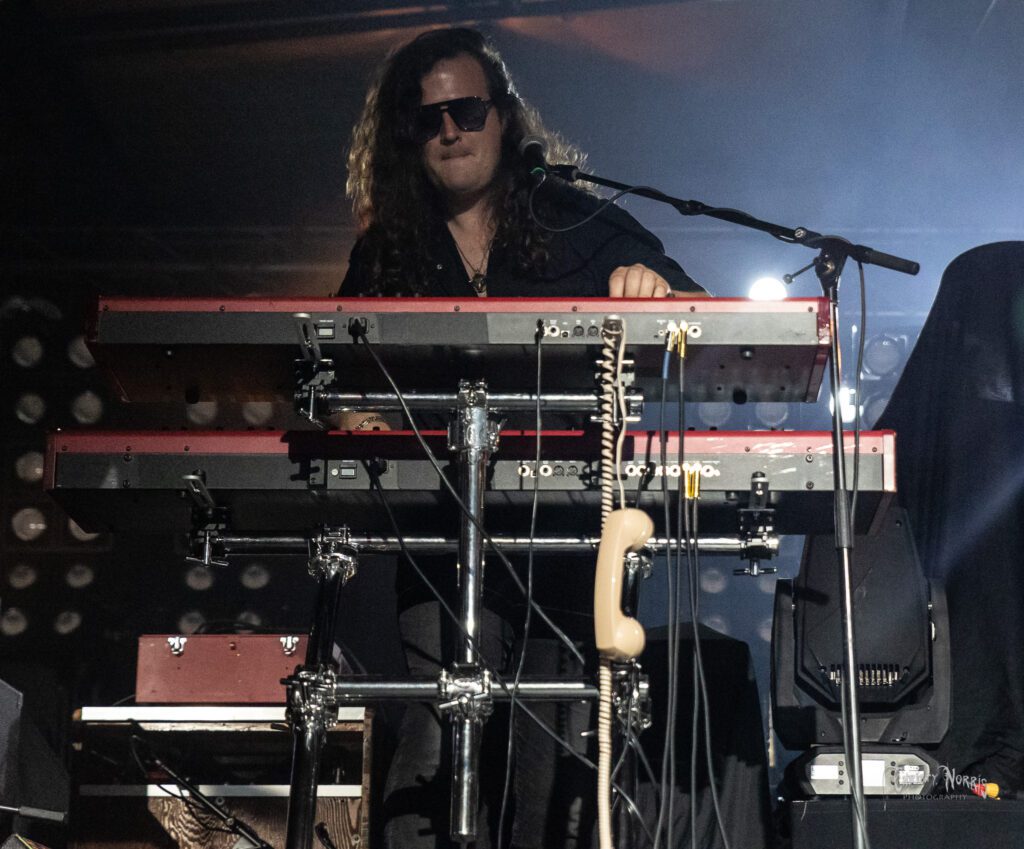 When The Struts took the stage, the house lights went down and the energy skyrocketed. Luke Spiller, the lead vocalist, captivated the audience with his shimmery sequins attire. The fans, inspired by Luke's style, showed up in their own glamorous sequins outfits. The Struts' performance was everything you expected and more, with undeniable energy and a fun atmosphere. Luke engaged with the fans throughout, while guitarist Adam Slack and bassist Jed Elliott took turns at the front and center, entertaining the crowd.
During their hour and a half set, The Struts showcased their versatile musical arsenal. They played a range of songs, including "Dirty Sexy Money," "One Night Only" (with Luke at the piano), and some newer tracks like "Too Good At Raising Hell" and "Pretty Vicious." They also performed their popular cover of Lorde's "Royals" and made sure to include fan favorite "Primadonna Like Me." The night ended with a two-song encore, concluding with "Could Have Been Me."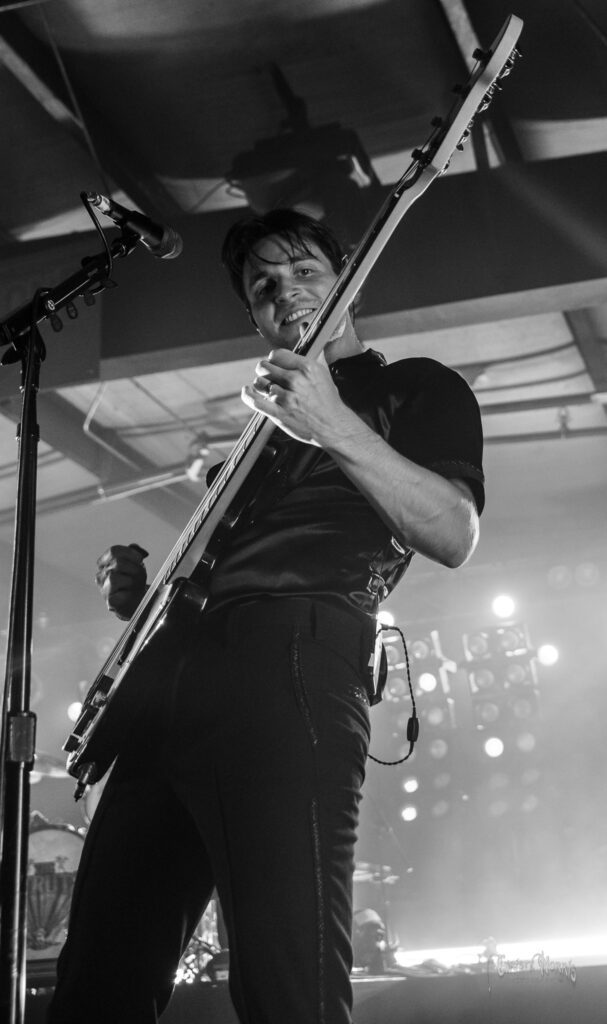 The Struts' consistent ability to deliver top-notch entertainment has left me amazed every time I've seen them. Their passion for touring and performing shines through, and it's clear that they love what they do. It seems that I will never tire of The Struts and will continue to be a dedicated fan. Overall, it was a fantastic night of live music, discovering a new band in Mac Saturn and enjoying the electrifying performance by The Struts.
Check out both bands websites at www.thestruts.com and www.macsaturn.com to keep up to date with tour dates as well as buying some band merch. The websites also have the links to all the social media sites, so there is no reason to miss and news or announcements from either band.