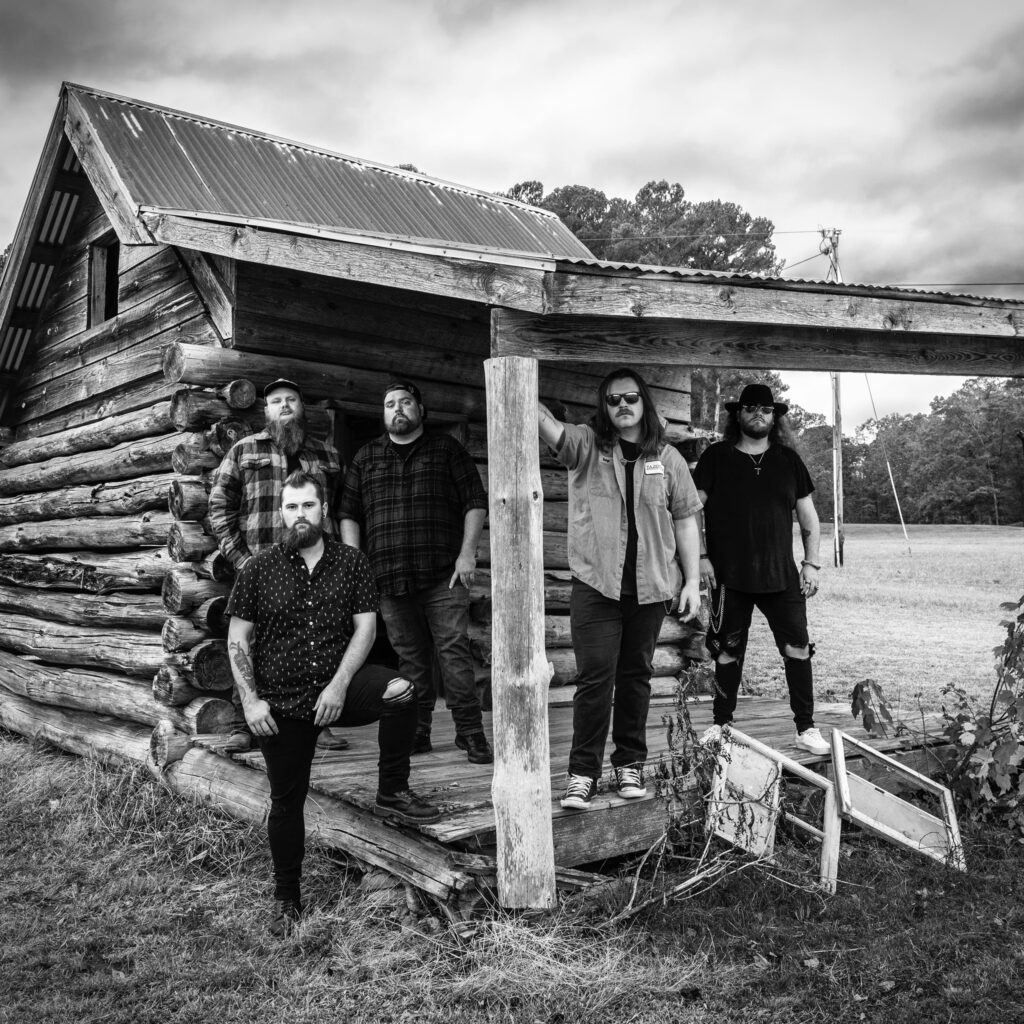 Get ready to rock out with SevenStones' latest album, "Hurt turns into Hate" set to release on April 21st with Pavement Entertainment. This four-piece band hailing from Chattanooga TN is making waves in the music industry by adapting to the ever-changing music scene and delivering exactly what fans want.
BleachBANGS got an early preview of the album, and it's safe to say that 2023 will be SevenStones' year. Drew Elliott, Isiah McDaniel, Gabe Lane, Richy Aycock, and Adam Gann are a force to be reckoned with, and they're poised to become one of the greatest bands of the year.
From the very first track, "Break," SevenStones is in your face, hitting hard and not apologizing for it. The passion is palpable, and you can feel the energy of the band coursing through your veins.
The title track, "Hurt turns into Hate," is a standout on the album, and it perfectly captures the emotions that so many of us have felt in our lives. It's raw, emotional, and powerful, and it's sure to become a fan favorite.
Another standout track is "No Safe Bet," a hard-driving, in-your-face rock anthem that reminds us that if you keep pushing someone too far, they're bound to snap. It's a warning to anyone who thinks they can take advantage of others, and it's delivered with all the force and passion that SevenStones is known for.
Overall, "Hurt turns into Hate" is a must-have album for any rock fan. SevenStones has delivered an album that is full of energy, passion, and raw emotion. Drew Elliott's vocals are on point, and the guitar work from Isiah McDaniel and Gabe Lane is top-notch. Richy Aycock's bass and Adam Gann's drums provide the perfect foundation for the rest of the band to shine.
In a world where the music industry is uncertain, SevenStones is a breath of fresh air. They're a band that's not afraid to take risks, and they're delivering exactly what fans want. If you're looking for a band to follow on their journey to greatness, SevenStones is it.